Steps to register a Domain Name:
1) Check Availability – Typically, the most popular domain names are already in use. Before starting the registration process, you must find an available or not registered domain name that complements your requirements – this domain name will be the internet address of your web site.
2) Choose Top-Level-Domain(TLD) – The different types of TLDs available also determine the variety and availability of domain names. Try to choose from the most popular TLDs we offer with our services: com, net, org, biz, info, us, me, co.uk, org.uk, eu, ca, de, tv, asia, mobi, be, cc, cn, jp, tw, co, in, cm.
3) Leave it to us – We manage everything for you, from nameservers to DNS settings.
We register/transfer the following TLD's:
.com, .net, .org, .info, .us, .name, .ws, .biz, .tv, .cc, .de, .jp, .co.uk, .org.uk, .ca, .cn, .in, hostned.ws
Use this area to order a new domain name or transfer a name to us.
New TLDs are now here!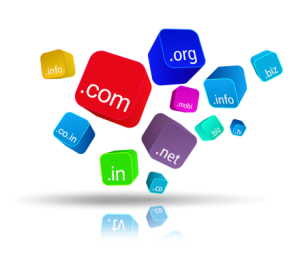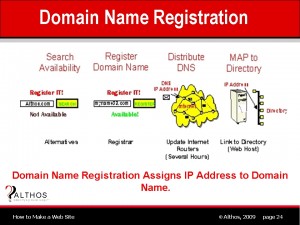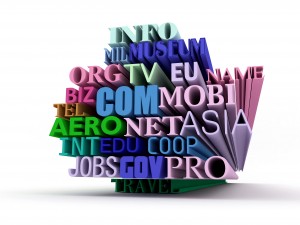 WATCH FOR NEW TLD'S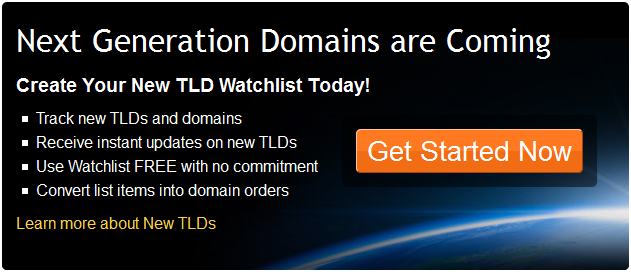 What is a Top Level Domain (or TLD)?
It is the part of the web address that appears after the dot, like ".com", ".net", and ".org". Since the advent of the internet, there have been just a few to choose from. This has made the web address space crowded and often confusing. Soon there will be over 1,000 new choices to suit nearly every taste and situation — and many more! The new TLD's greatly increase choice, enrich expression, and give internet users better ways to discover and understand a business and website. The new TLD's. Coming SOON!